I'm Ahammed Salauddin Kadir
M SUMSUZZAMAN is the Founder and CEO of "CITNBD-Circle IT. & Network, Bangladesh". He started the firm in 2019 after three years of wide experience in Graphics & Microsoft Excel. He then started working on Website Design & Development in 2020 with people with more than 4 years of experience. He is currently working with more clients nationally and internationally.
As the CEO of "CITNBD-Circle IT. & Network, Bangladesh" he is currently managing it successfully and his thinking power is different and he is working on different software.
Lets Work Together On your next project!
From 2018
Website : www.citnbd.com
Mail : info@citnbd.com
Phone : +880 151 679 3351
Institute : Rajshahi College
University : National University
Department : Statistics
6 Month Long Course
Rajshahi Postal Academy
From 06 September 2020 to 17 September 2020
11 Day Training Programme on e-Commerce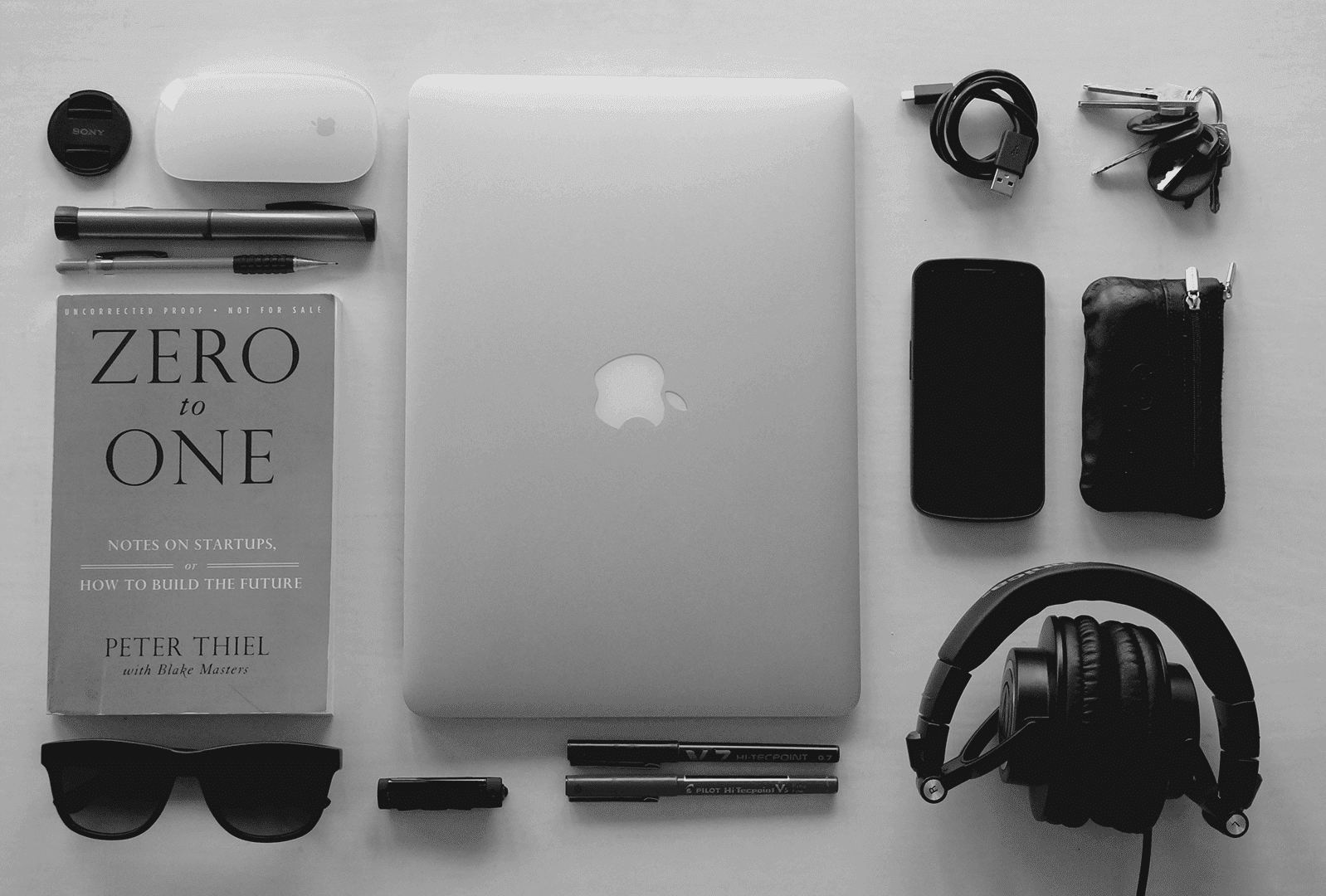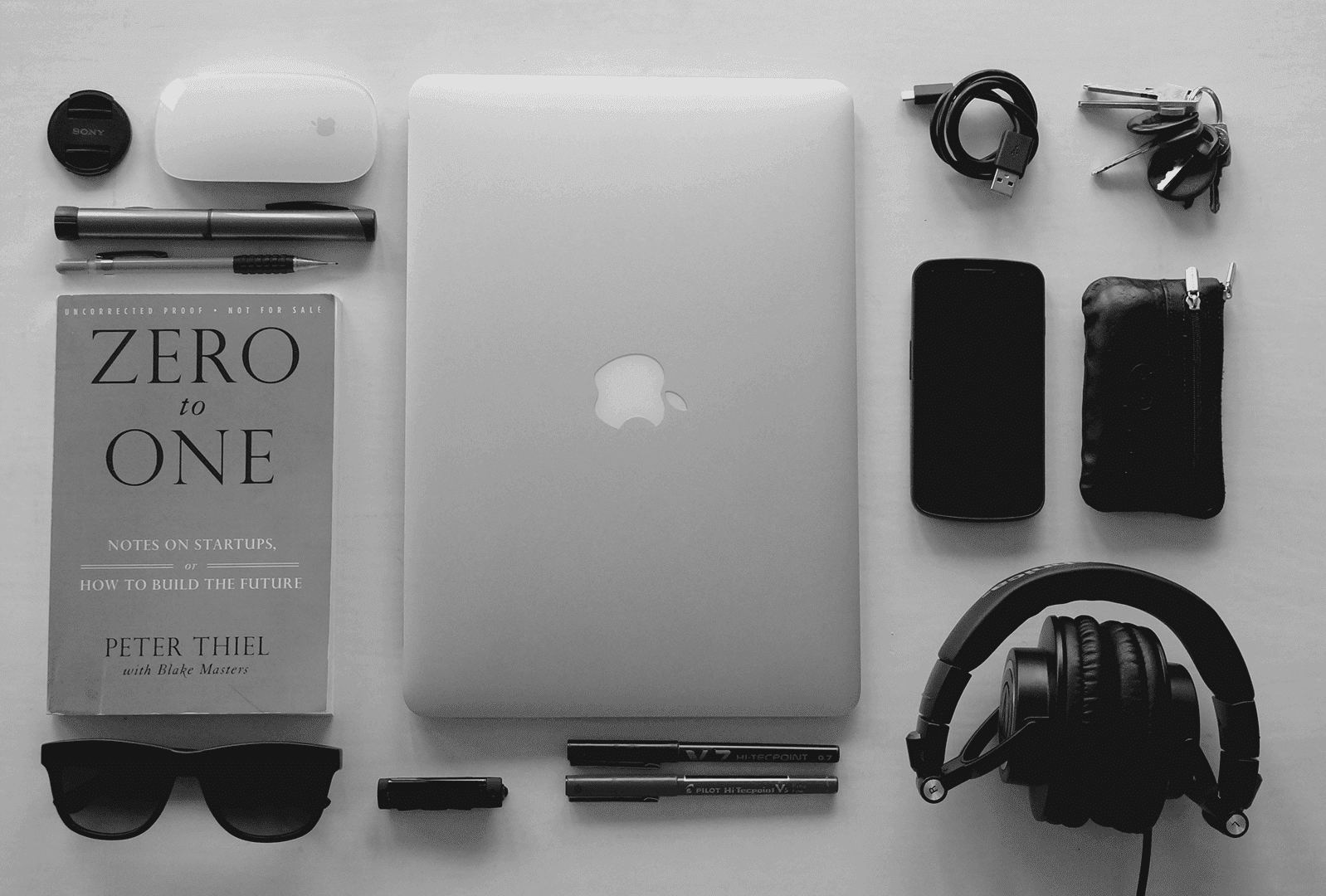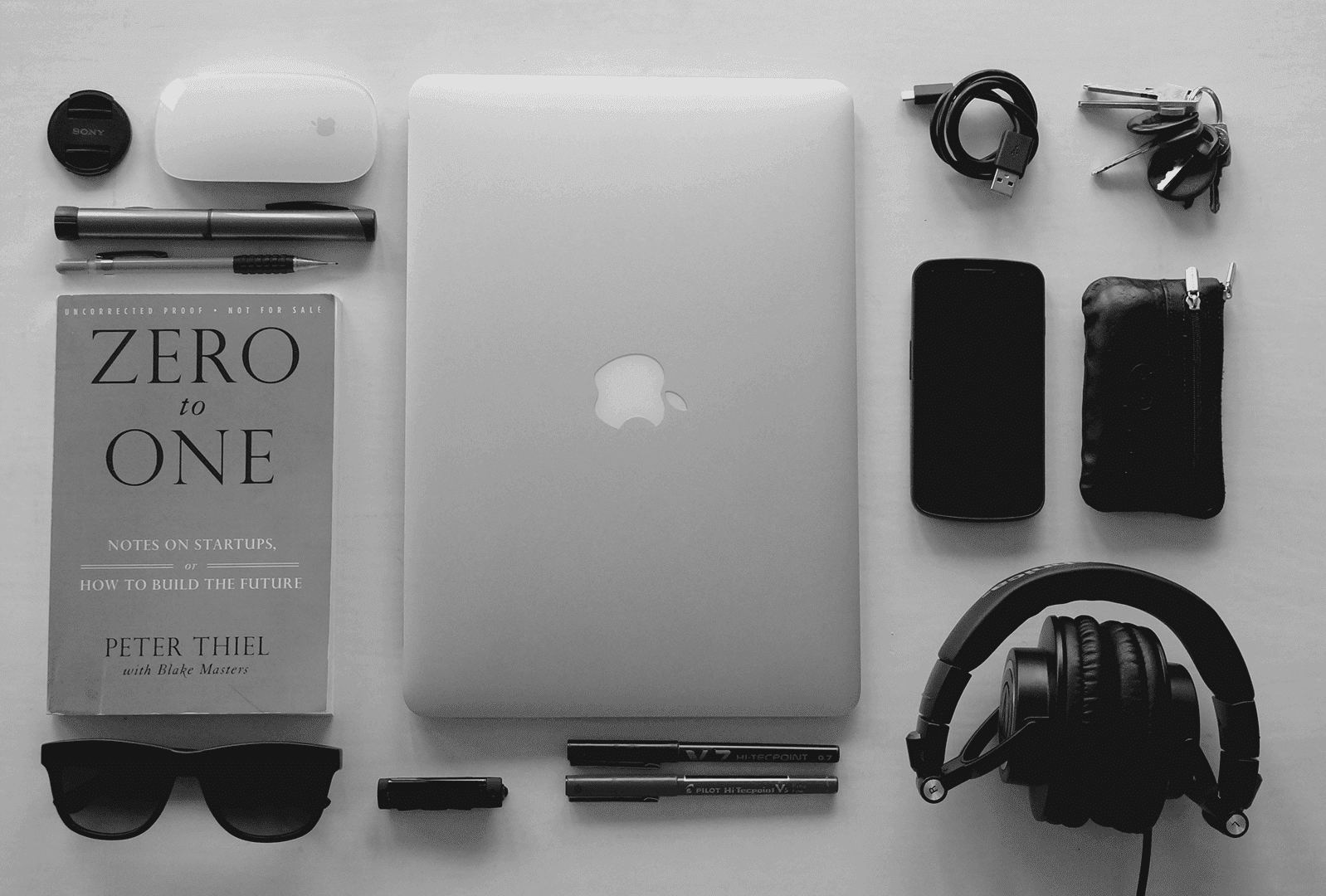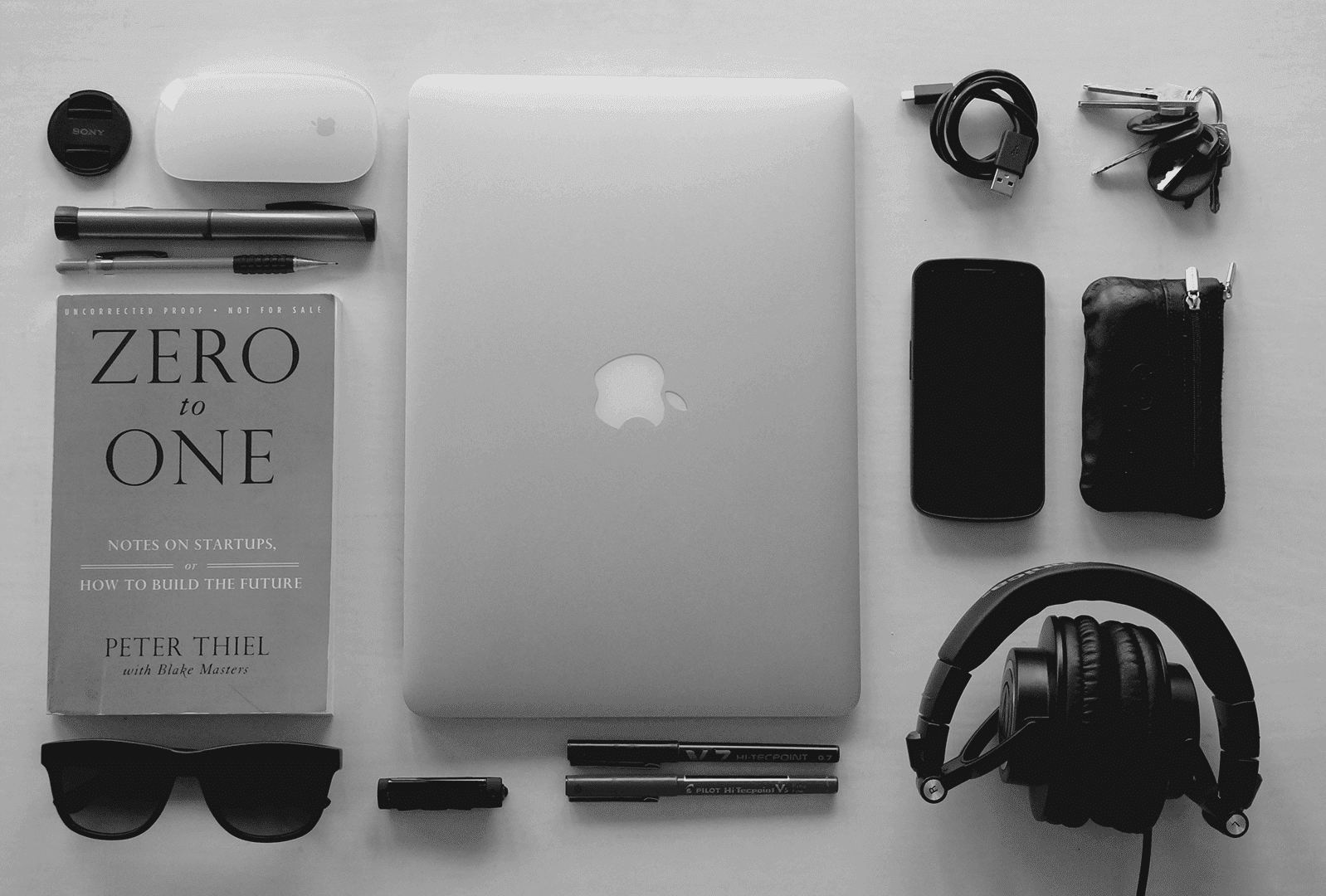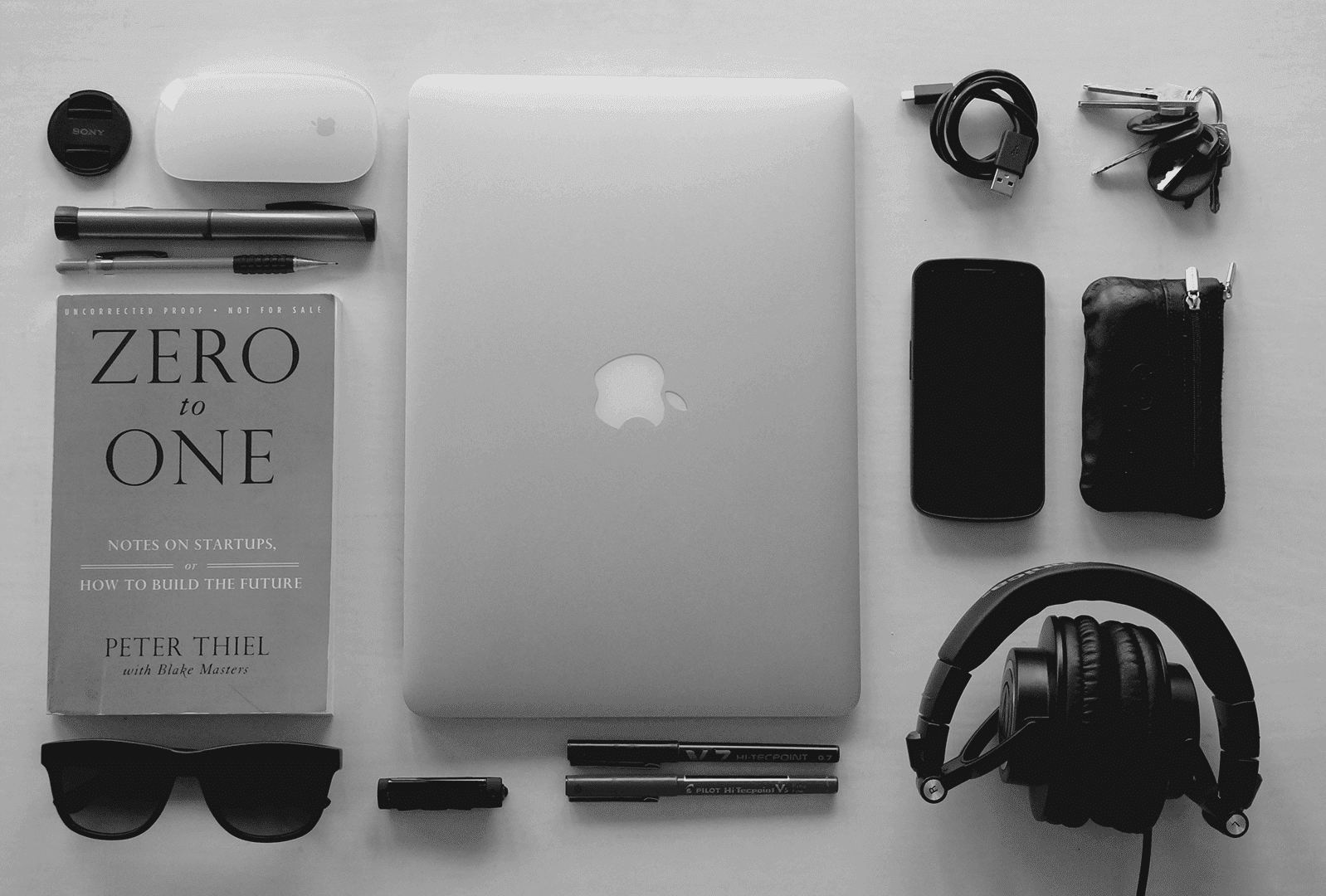 Subdomain কী? Subdomain একটি উপ-ডোমেন বা সাব-সেট এক্সপ্রেশন হলো, যা...
Read More